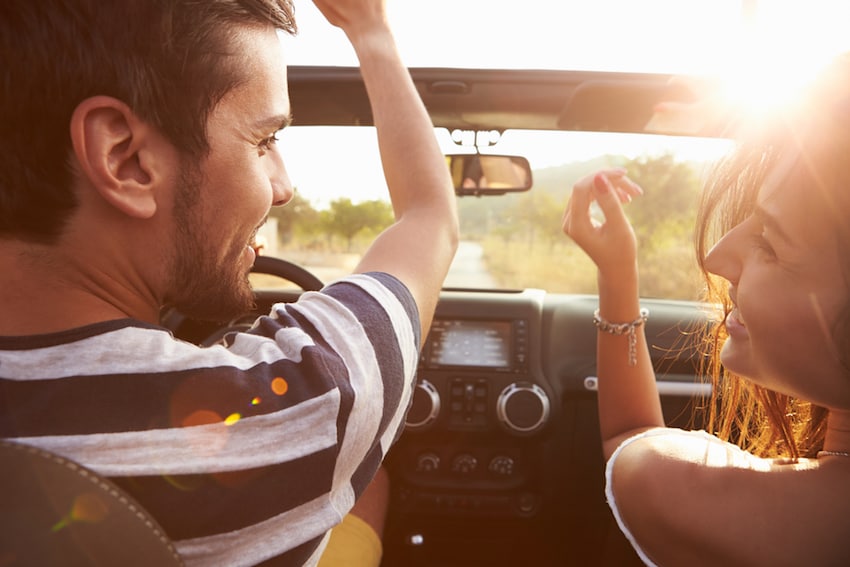 Buying used can be just as beneficial, if not more so, than buying a new car. Our used car dealer in Texas carries brands as new as last year, so you're getting all of the same technology that new cars use for a fraction of the new price tag.
Because the steepest part of the depreciation curve happens as soon as a new car is driven off the lot, the same budget can get you a lot further with a used car as opposed to a new car. Where $20,000 might afford you a bare-bones base model of a new car, it might get you a higher trim level of the same model just a couple years older with no real noticeable difference in performance.
Another advantage of shopping used is the variety that you'll find on a used lot as opposed to a new lot. If you aren't a fan of the Ford you're looking at, there's a Chevy right next to it, and a Toyota right next to that. Comparison shopping is always easier when you're shopping used.
Shopping used can also save you money in the long run--insurance costs tend to be reduced when you're driving a used car, since insurance companies use your car's value as the primary item considered when setting a price for your premium.
Great Selection of Used Cars for Texas Drivers
Texas drivers looking for the best selection of quality used cars for sale only need to check out our lot--we have models ranging across nearly 30 different brands and all kinds of body types to fit the needs of just about anyone.
Peace of mind is guaranteed with our used cars. Not only does each car go through a rigorous multi-point inspection to ensure that it is in proper shape to be sold, but each car also comes with a free CarFax report so you know exactly where your vehicle has been. Transparency is an important part of the car buying process, and we want to make sure you always have access to the information you need to make the right choice.
Contact us today with any further questions about our used car inventory or to schedule a test drive.