Our Houston area used car dealer knows how overwhelming the car buying process can be for first-time car buyers. There's a lot of research involved, and it's probably one of the biggest choices you've ever made to date. We have a few tips for you to walk you through the process and make it a little bit easier on you.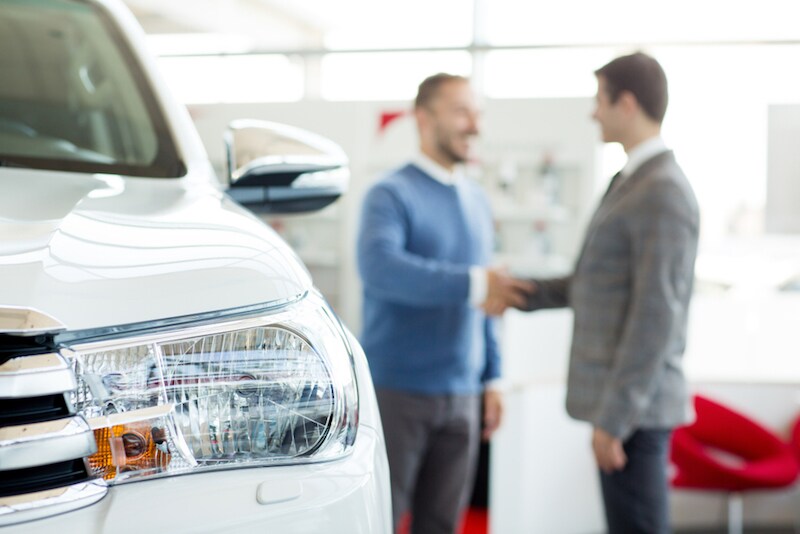 Buy Used
We know the allure of a new car, but in almost all cases, it's the financially sound option to buy  used. Once you drive a new car off the lot, it depreciates by 11 percent, meaning you just lost a lot of your investment. According to Edmunds, after five years of ownership, a new car will only hold 37% of its original value.
Used cars already suffered the steepest part of the depreciation curve, and ones that are only a few years old often have a lot of the same technology and safety features as brand new cars. All you have to do is check out our selection of used cars for sale to Houston area drivers to find a vehicle that meets all of your needs for a fraction of the price of a new car.
Take A Test Drive
Photos and research go a long way, but you won't truly know if the car is right for you until you test drive it. What you can't see online are things like seating position, steering wheel height, ease of use of controls, and the feel of the car behind the wheel. Some people like sporty and responsive handling, while others like to glide over bumps in a comfortable ride. Make sure everything about the car is suited to your preferences.
Choose Several Models To Compare
It can be easy to fall in love with one car and be done with your research, but what happens if you go for a test drive and you don't like it? Now, not only do you not have a car, but you have to go back to the drawing board and do more research. Pick out a few models so you can move on to the next one if you find that your favorite isn't as great as you thought. Our dealership has over 20 different makes, so your options are endless on our lot.
We also proudly serve shoppers in Alvin, Galveston, and across the state of Texas. Contact us today with any questions about the car buying process or to schedule an appointment with one of our knowledgeable salesmen.