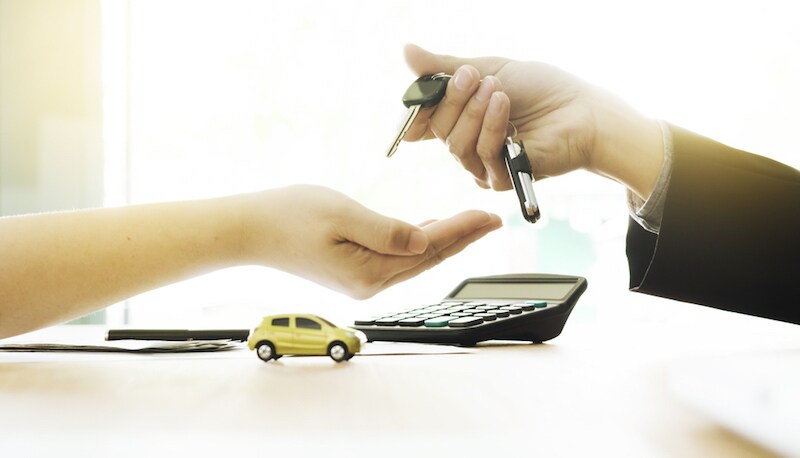 It can be an exhausting process to find exactly the car you want, so it might be easy to skip over some important aspects of the test drive just to convince yourself it's the perfect car for you. Our Texas used car dealer is here to make sure you don't do that, because what seems like a perfect car from the photo might not be as suited to your tastes as you thought. Feel free to take some of our tips and tricks to ensure you drive off the lot totally satisfied with your purchase.
Before The Test Drive
The first thing you'll want to check is the ease of entry and exit--if you're a bit taller, some roofs might be a little too low for you, and if you're shorter, getting into a truck or full-size SUV might be more difficult than you thought.
Once you're in, find the seating and driving position that's comfortable for you--adjust the seat, mirrors, and steering wheel until you feel you can see properly. Make sure the seat is comfortable, the lumbar support is enough, the pedal positions work, and that you're able to adjust everything you need. Take a seat in the back as well to see if you can easily drive your friends around.
Take a look at the gauges and controls in the cabin--check to make sure they're easy to read, everything you need is easily within reach, and just figure out the layout of everything like volume, climate control, and the steering wheel buttons to make sure you like how it's set up.
Texas drivers can start looking for the car of their dreams from our selection of used cars for sale. With dozens of vehicles available, it's hard to go wrong.
During The Test Drive
Any features that you haven't checked out yet like available All-Wheel Drive systems, rear view camera, and cruise control can be tested during the test drive. Pay attention the how the car feels behind the wheel--some drivers prefer more responsive, sporty, handling, while others place a premium on the comfort and quietness of the ride. Every car drives differently, so make sure you are satisfied with how it gets you from point A to point B.
Make sure you pick out a route that simulates your daily commute to get as close as possible to how you'll be driving every day. If you drive on a highway, take it to one so you can get it up to high speeds, and if your commute is more city driving, pick a route with plenty of turns and stop-and-go traffic.
We are an Alvin used car dealer proudly serving Houston, Galveston, and all of Texas. Contact us today to take one of our used cars out for a test drive or to ask about the availability of one. We're looking forward to hearing from you!