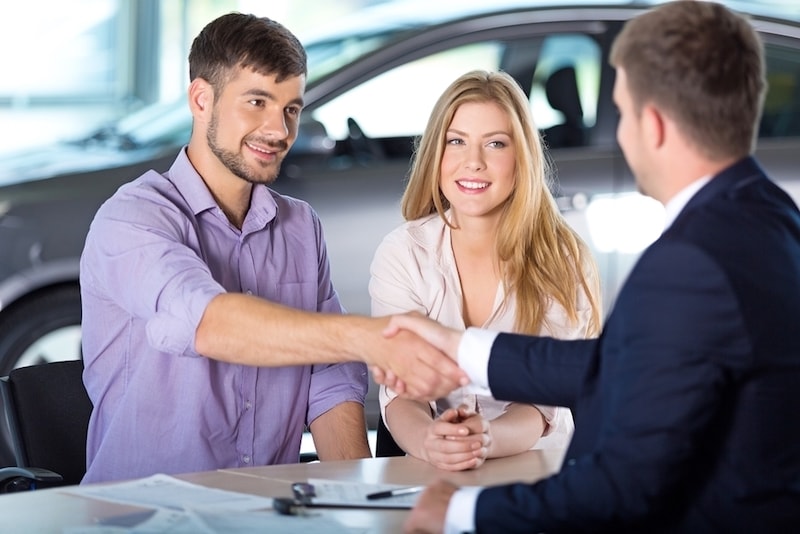 It can be easy for drivers to overlook some small things when taking care of their car, and while it might be no big deal at the time, things add up. Before you know it, you have a car that could be worth hundreds, if not thousands more when it comes time to trade it in. Drivers can take our Texas used car dealer's tips to keep your car's trade-in value as high as it can get.
What Do Dealerships Look For In A Trade-In?
To know how to boost your trade-in value, you have to know what it is that dealerships want and focus on the most when appraising your car.
Generally, dealers look at the make, model, and popularity of the vehicle, the age and milage, and the condition. Certain brands that have a reputation for reliability traditionally have better trade-in value, and individual models that are popular may also get a higher trade-in price because of their desirability.
The age and mileage is important because an engine can only handle so much wear and tear. If you have an old vehicle with a lot of mileage on its engine, chances are the dealer will want to give you less because of the inherent risk it presents them with.
While you can't control the first two factors, you can control, the third one--condition. This is the most important determinant, as the first two factors are irrelevant if a car is in poor shape. Dirt, dings, dents, scratches, torn upholstery, and any sign of excessive wear and tear will turn dealers off and cause them to offer a lower price.
Texas drivers can get an idea of what their car is worth with our trade-in calculator.
Steps Texas Drivers Can Take To Increase Trade-In Value
If you're about to trade in your car, it might not hurt to invest in a full car detailing. These services are easy to come by, generally aren't too expensive, and can leave your car looking fresh and new. If you don't want to spend the money yourself, you can give the car a thorough wash, wax, and vacuum yourself.
Tires are often one of the first things that dealerships look at, so if you have a set of worn-down tires, it's worth it to purchase a new, inexpensive set so the dealer can't focus on the tires and use them to drive down the trade-in price.
Everybody with a car knows about the tiny annoyances that you opt to live with--things like a squeaking noise when you turn, the A/C being broken, or a sticking door latch--but when it comes time to trade it in, it's a good idea to get those fixed so there's nothing on your car in your control that could make it less valuable.
Contact us today with any questions about how to keep up your trade-in value or to schedule one of our used cars for a test drive.