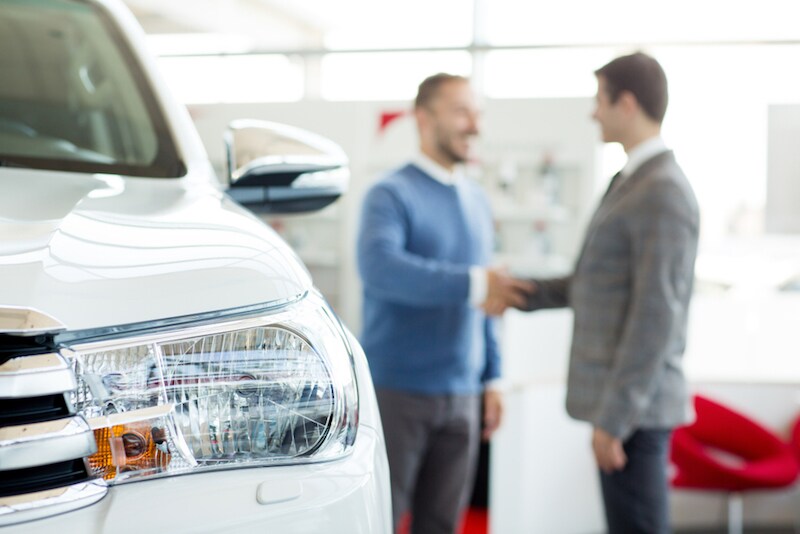 Our Texas used car dealer serving Alvin, Galveston, and Houston knows the car buying process isn't intuitive to everyone, and we want to make sure you're as prepared as possible when you come in to buy a car off our lot. There's a list of documents every potential buyer should have on them to speed up the process at our dealership.
Driver's License
This is the most obvious, and most important--we need to know that you are a legally registered driver so you can take the car for a test drive, and we'll also use your license to serve as identification for your check or other form of payment.
Proof of Car Insurance
To drive a car off the lot, you'll need proof of insurance along with your driver's license. If you know which car you're buying, you can call your insurance company ahead of time to set up an insurance policy. In some cases, you'll be able to show your current auto insurance policy, however, it's best to have one set up for the new car. If you don't know which car you want before you come to the dealership, you can call your insurance company after you've picked it out from our selection of used cars for sale to Texas drivers. With the VIN, they'll be able to fax or email an insurance card to the dealership.
Title For Trade-In
If you have a trade-in vehicle, you'll need to bring the title so you can transfer ownership to the dealer once you pick out your next car. Signing the title correctly is essential to it not getting rejected by the DMV or being deemed unacceptable to the dealer--if you don't know how to sign a title, call the dealership's finance manager to get some help to save yourself a headache.
Proof of Residency
If you plan on financing with us, you'll need to bring proof of residency to verify that the information on your application is correct. Usually, a utility bill is an acceptable form of proof of residency.
Contact us today with any questions about what documents to bring when you plan on purchasing a car or to schedule a test drive.