Some families may need a solution for their cargo space problem, but aren't willing to spend the gas money that some larger, gas-guzzling SUVs need. Our Alvin used car dealer features a nice selection of SUVs that don't use nearly as much gas as their competitors, and still solve your family road trip needs with more cargo space and passenger volume.
Chevy Equinox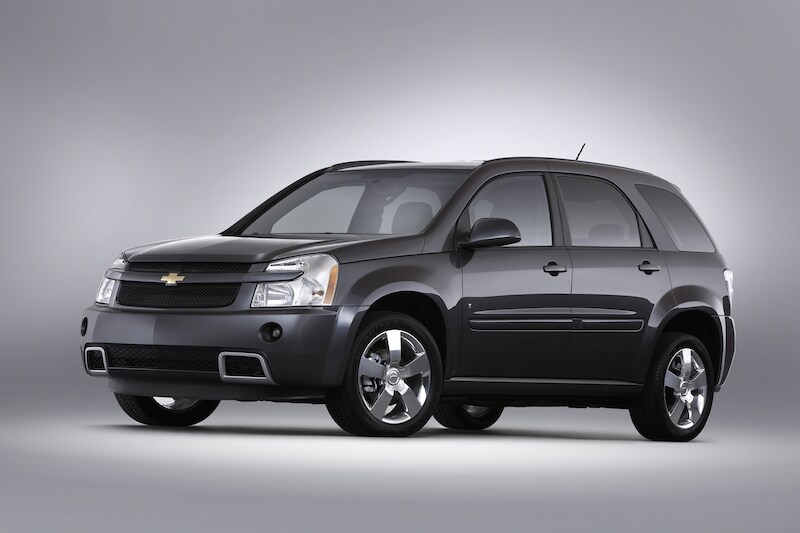 The Equinox makes for a great family vehicle that isn't as big as some of its hulking competition, but still takes care of everything you need from a storage standpoint. With a diesel option starting on 2018 models (one of the only in its class), the Equinox can get up to a whopping 39 miles per gallon on the highway, making it competitive with many smaller sedans.
Jeep Cherokee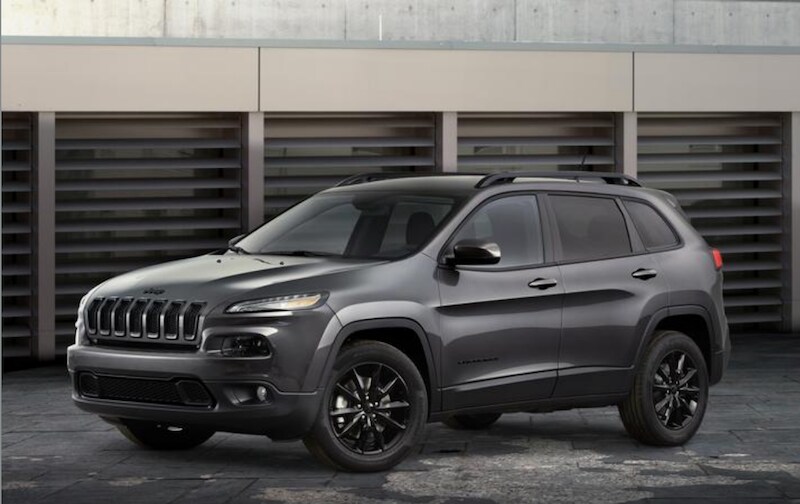 For those with the taste for adventure, the Jeep Cherokee provides you with the trail-rated capabilities you want and the fuel efficiency you didn't expect. Two of the Cherokee's three engine options provide up to 31 miles per gallon on the highway and either 22 or 21 in the city, more than you could ever hope for behind the wheel of a Jeep that can do what others simply can't.
Nissan Rogue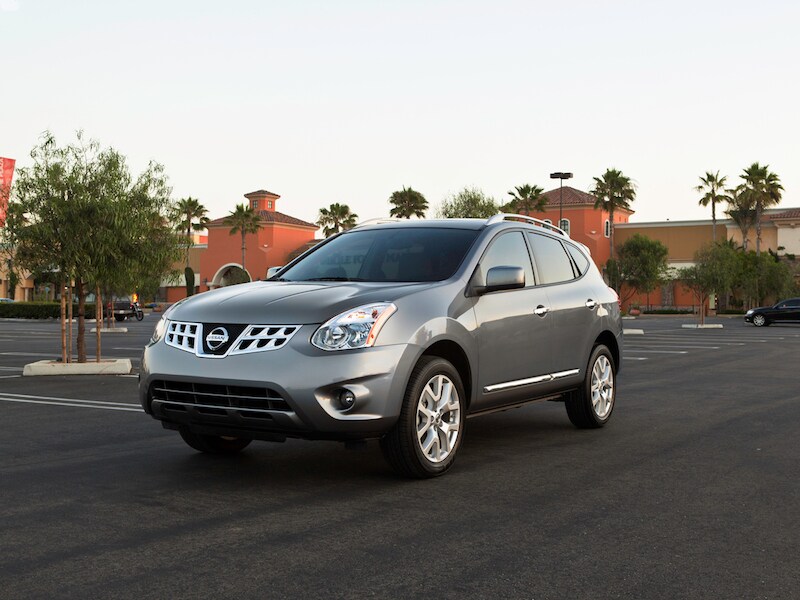 The Nissan Rogue makes for an intriguingly sleek option that will save you money at the pump. With two hybrid drivetrain options, the Rogue can get up to 35 miles per gallon on the highway and 33 in the city, with an available Start/Stop feature for the engine that turns off the car when it's stopped and automatically starts it back up again when you press on the accelerator, saving even more gas.
Buick Encore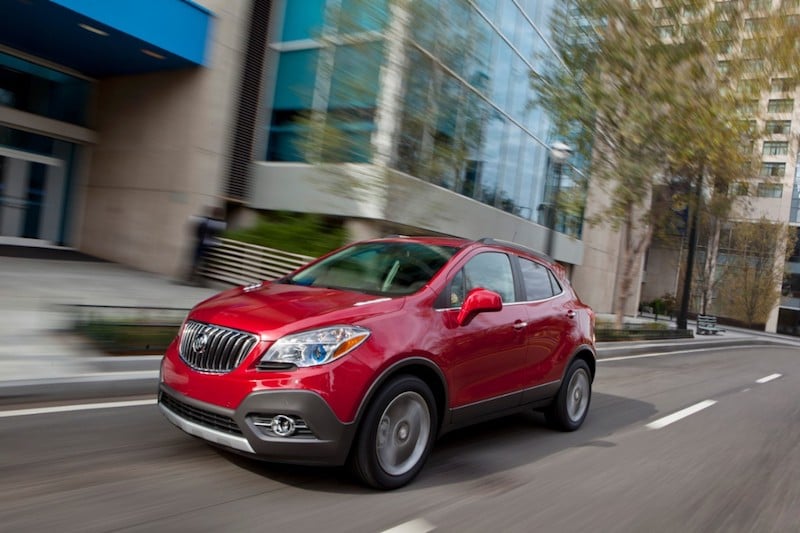 A plush interior and compact design might make the Buick Encore more appealing to shoppers looking for a slightly more upscale option in the compact crossover segment. It gets up to 26 city and 31 highway miles per gallon, so you can drive around in luxury while skipping over the gas stations.
Alvin drivers can check out our used car specials to see if we have any great savings on the SUV of their dreams today. Don't miss out on a great deal!
Contact us with any questions about the availability of any of our SUVs or to schedule a test drive.