Pickup trucks come in all different shapes and sizes and are built for a variety of different purposes. When you're shopping for pickup trucks, it can be difficult to pinpoint exactly which ones fit your needs without overspending or being underprepared. Our Texas used car dealer is here to break down the ideal truck for different types of drivers to make your decision easier.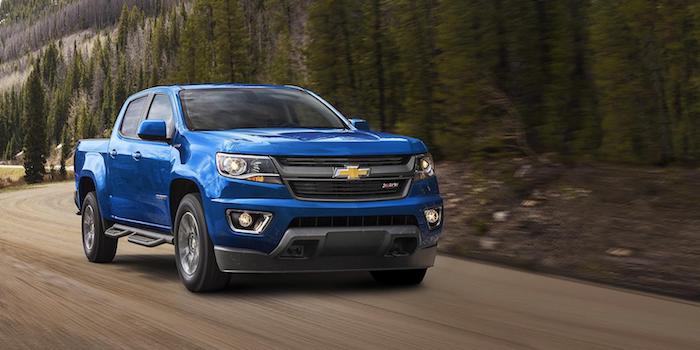 Fuel Efficiency
Some buyers need a truck simply to transport plenty of cargo and for daily commutes, but nothing too heavy duty. Those who need to save money at the pump should consider some more economical options such as the Chevrolet Colorado, which can get up to 27 miles per gallon on the highway and is near the top of its class in fuel economy.
Some trucks that offer diesel engine options also offer superior fuel economy, but you might have to pay a little more for the extra power the diesel engine provides.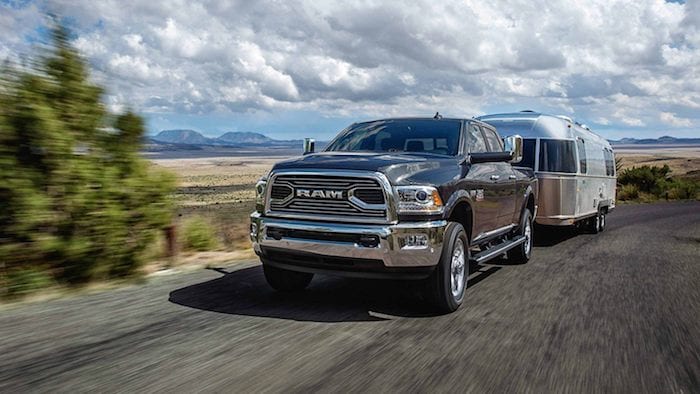 Towing Capacity
For some drivers, towing capacity is a huge factor in making a decision. If you have a job that requires you to haul heavy loads, it might be worth it to spend the extra money to get a truly mammoth truck like the heavy-duty RAM 2500, which gives Texas drivers up to nearly 13,000 pounds of towing capacity to play with so there isn't much you can't do behind the wheel.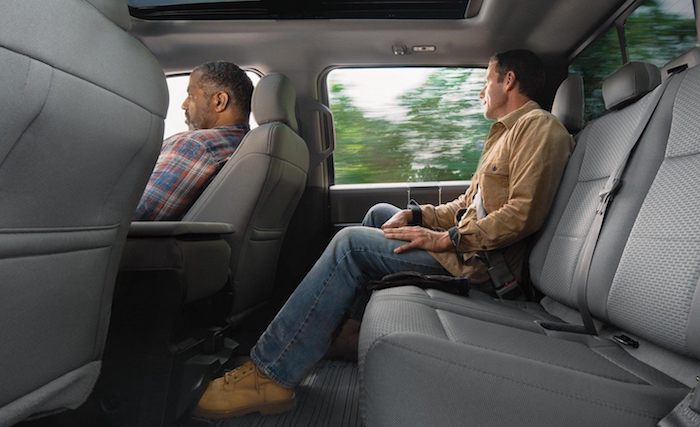 Family-Friendly
If you have a family that you need to drive around often, you'll find there are plenty of trucks suited for long road trips that are outfitted to engage and entertain the entire family. Take America's favorite truck, the Ford F-150. When equipped as a SuperCrew Cab, the F-150 seats six passengers in supreme comfort and comes standard with dual-zone electronic automatic temperature control so all of your passengers can settle on a temperature.
Contact us today with further questions about our selection of used trucks for sale or to reserve one for a test drive.